Welcome to the website for the second edition of Quests, Game Magic: A Game Designer's Guide to Magic Systems, as well as my ongoing game project (Arcana).
Game Magic is grimoire or cookbook containing recipes for making more immersive and engaging magic systems.
Here is the order link on Amazon: http://www.tinyurl.com/gamemagic
You can follow the development of the Toolset both on this blog and on this YouTube channel: https://www.youtube.com/watch?v=YVy9k2gYFgw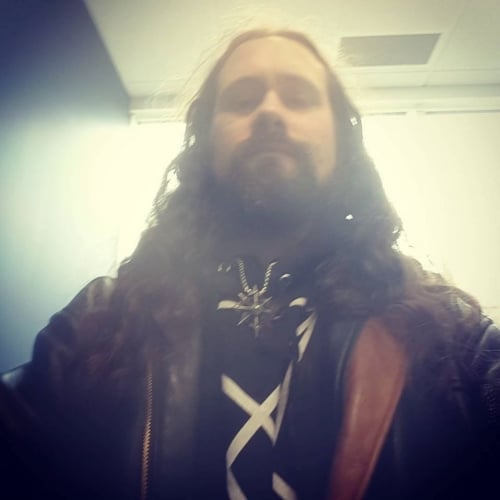 I am Dr. Jeff Howard: Ludomancer, Technomage, and Occult Game Designer.   I am Senior Lecturer in Games at Falmouth University. I was formerly Associate Professor of Game Development and Design at Dakota State University, where I played a key role leading the narrative focus area in the Computer Game Design program.  I am the author of Game Magic: A Game Designer's Guide to Constructing Magic Systems (2014) and Quests: Design, Theory, and History in Games and Narratives (2008).  I have spoken at GDC on heavy metal and games, GDC Online on "Occult Game Design: An Initiation into Secrets and Mysteries" and the Singapore-M.I.T. Gambit Game Lab on "Magic Systems in Theory and Practice," as well as giving talks at the East Coast Games Conference.  I was the program committee chair for the Workshop on Integrated Design in Games (IDIG), an annual conference that has hosted such eminent speakers as Ken Rolston, Richard Dansky, Matt Forbeck, and Chris Pruett.